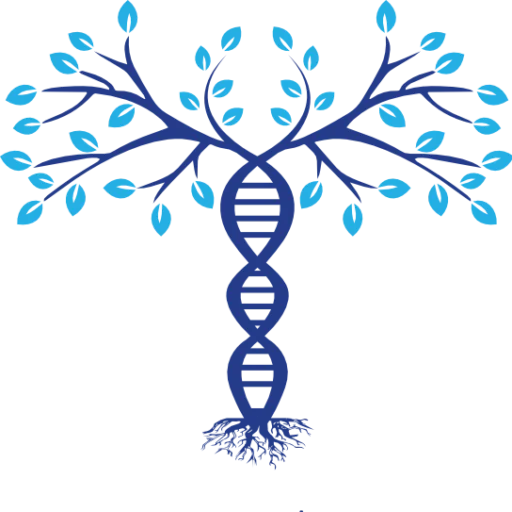 The company was founded in Beirut in the year of 1995 by Mr. Kamil Hamade, who had a vision of making a change in the Lebanese aesthetic and beauty scene. What has differentiated Mr. Kamil from his competitors has always been his empathy and human approach. This uplifted the company as one of the top aesthetic-medical companies in the region. Mr. Kamil also introduced reputable international brands to the Lebanese market.
Hamade Trading provides premium-quality cosmetic and aesthetic products as well as medical devices and equipment. Some of the brands the company first introduced are Vagheggi, Silhouet Tone's beauty equipment, Laukrom, Stage make-up, and Ellipse I² PL.
In 2011, Mr. Ali Rida Hamade followed in his father's footsteps and took over as the company's general manager. Driven by passion and the wisdom of the founder, Mr. Ali immediately made his presence known in the industry. In 2011, the company provided the market with new cutting-edge innovations in aesthetic medicine. Through collecting knowledge and experience from various local and international workshops, Mr. Ali developed the needed skills to stay up to date with the ever-changing industry. Continuing his father's legacy, he attained exclusive licenses for premium high-tech international brands like:
Genefill "German Technology for Dermal Fillers" from Bioscience GMBH, Pbserum "Innovative Lypholized ENZYMES", Institute BCN "Mesotherapy and peelings", and Neuramis "Korean Dermal Filler from MEDYTOX".
To date, Hamade Trading Company is always thriving to accomplish its mission of providing the latest beauty and medical aesthetic solutions. The company was able to establish business relations with thousands of doctors over the years, providing them with the best medical products/equipment and customer service.
Achieving success is only done by caring and putting customer satisfaction over everything. Hamade Trading will keep delivering the best quality products in the process of making beautiful faces smile.

Building Loyalty and Trust
In my practice, I perform a wide variety of Aesthetic and medical procedures. I have learned that besides education and skills, great equipment and products also play a major role in achieving satisfactory results. I have been dealing with Hamade Medical since 2013, and I can happily say that they are the best I have worked with in the industry. They have a variety of advanced, safe, and effective products and instruments. I also admire the devotion to excellence that they never fail to prove. I salute their efforts and wish them the best because they are the best.
Building Loyalty and Trust
A professional work relationship that is built on support, trust, commitment, and goal achievements.
Provide users with your medical profile, work expertise, and contact information
Gain access to all medical products and equipment
Gain access to the academy's training, webinars, and upcoming events
Gain access to the Q&A and Blog which allows you to connect with all the users, answer their questions, and upload your articles/blogs